Specialization
and Core Competencies
Our service is your success!
We maintain excellent contacts with first-class sales partners in the most successful source markets in Europe, where billions are spent on (luxury) vacations.
No internet can replace our more than 30 years of experience and personal contacts with decision-makers, they are the basis for a successful cooperation.
You can expect that….
Establishing your company in Germany, Austria and / or Switzerland (DACH)
Fast, targeted and cost-optimized market development
Personal contact and presentation of your company to potential cooperation partners in DACH (sales calls)
Best support for your existing customers
Development of new sales channels (cross-selling)
Increase your profit
Reliability
B2B and / or B2C – we connect you!
HBT Consulting has specialized in cross-selling marketing! Use these synergies together with suitable, like-minded business partners at the highest level!
You can expect that….
Organization of extraordinary customer and company events
Organization of unusual road shows and workshops
Conducting product training and webinars
Participation in trade fairs and exhibitions
Organization of fam trips and press trips
Publications in the trade press
Publications in lifestyle magazines
Unforgettable moments for your customers
HBT Consulting has made a name for itself in the industry in the event management sector.
The cooperation with extraordinary and special locations makes your event unforgettable!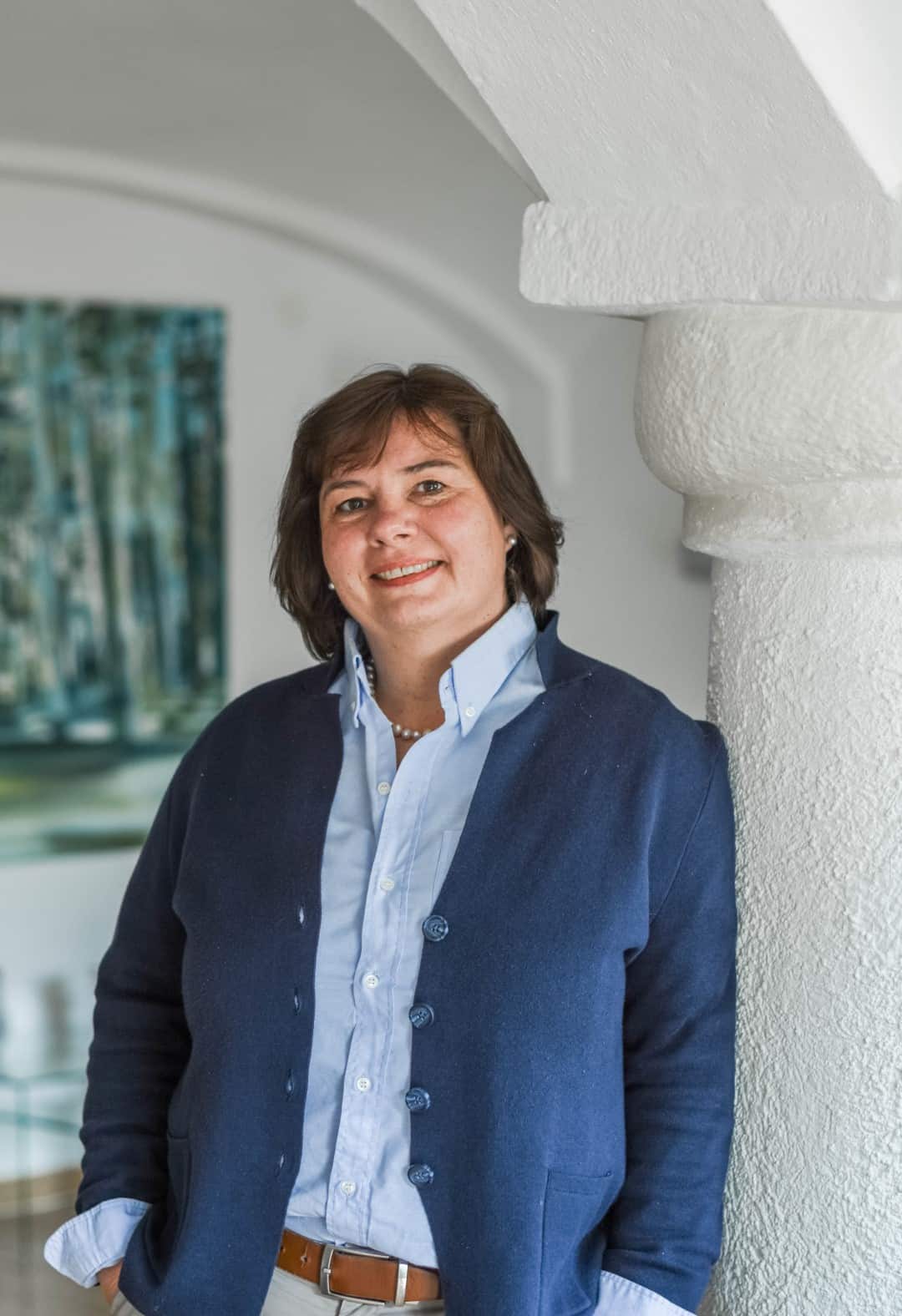 HBT Consulting
Dietrichsteinstraße 36
D-81249 München
Telefon: +49 (0) 89 / 87 57 95 88
Telefax : +49 (0) 89 / 87 57 95 89
Mobil: +49 (0) 172 / 712 7700
E-Mail : info@hbtconsulting.de
I look forward to hearing from you and working with you to successfully position your company.
Your Heike Birwe