Benefit from over 30 years of experience in tourism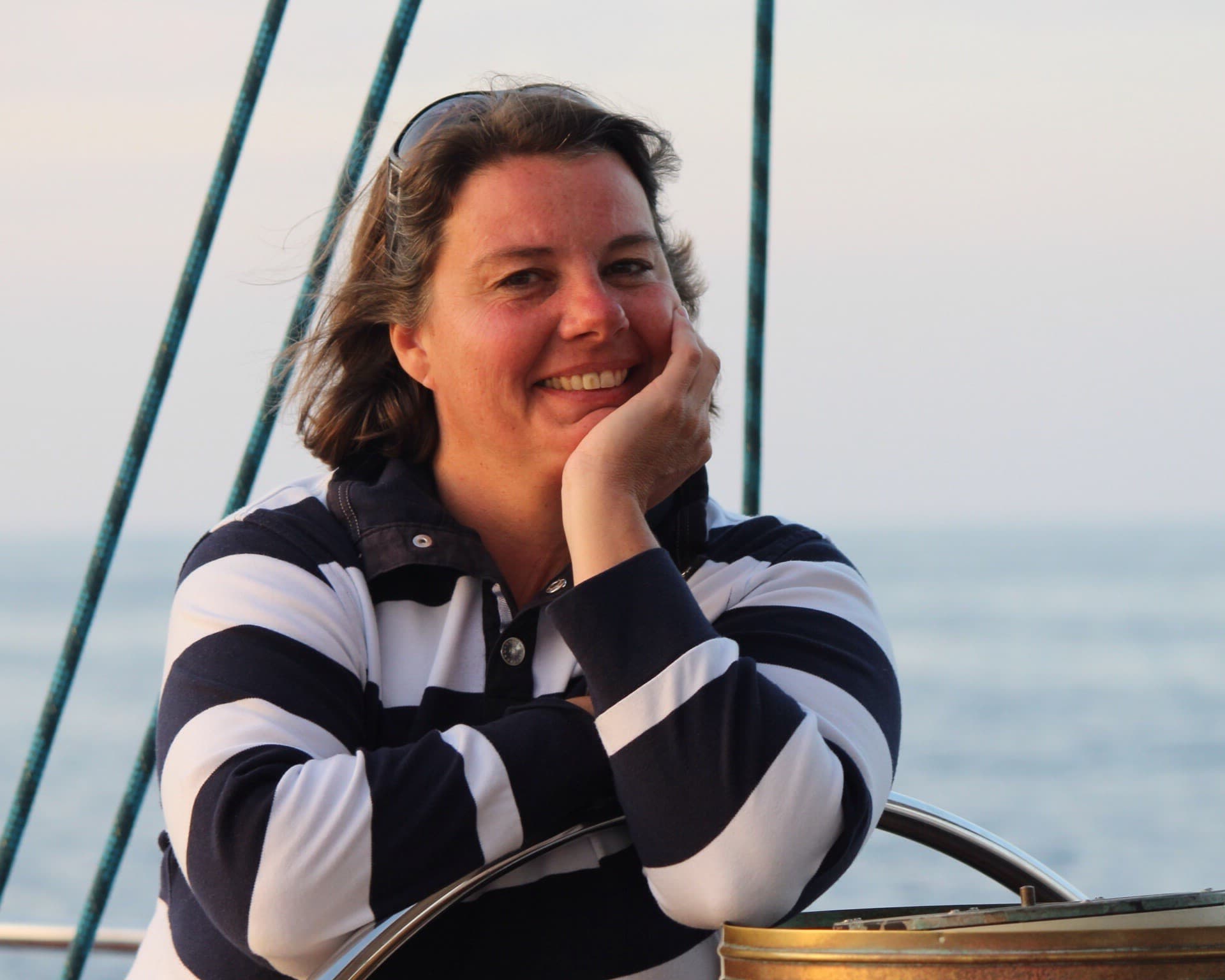 I love what I do! Travelling is my passion and I myself have travelled to every continent and across every ocean.
Since living in London and successfully completing my Bachelor's degree, I have been working in the travel industry for over 30 years. Some of my employers include large travel groups such as DER Touristik and TUI, as well as medium-sized and smaller providers of high-quality niche products (e.g. Sea Cloud Cruises), with many year of my career spent in management positions.
I founded HBT Consulting in 2011 and, as the owner, I personally negotiate with the most important distribution partners in Germany, Austria and Switzerland on your behalf.  
Find out for yourself how our expertise, experience and our excellent contacts can help you.
I look forward to hearing from you.
Yours,
Heike Birwe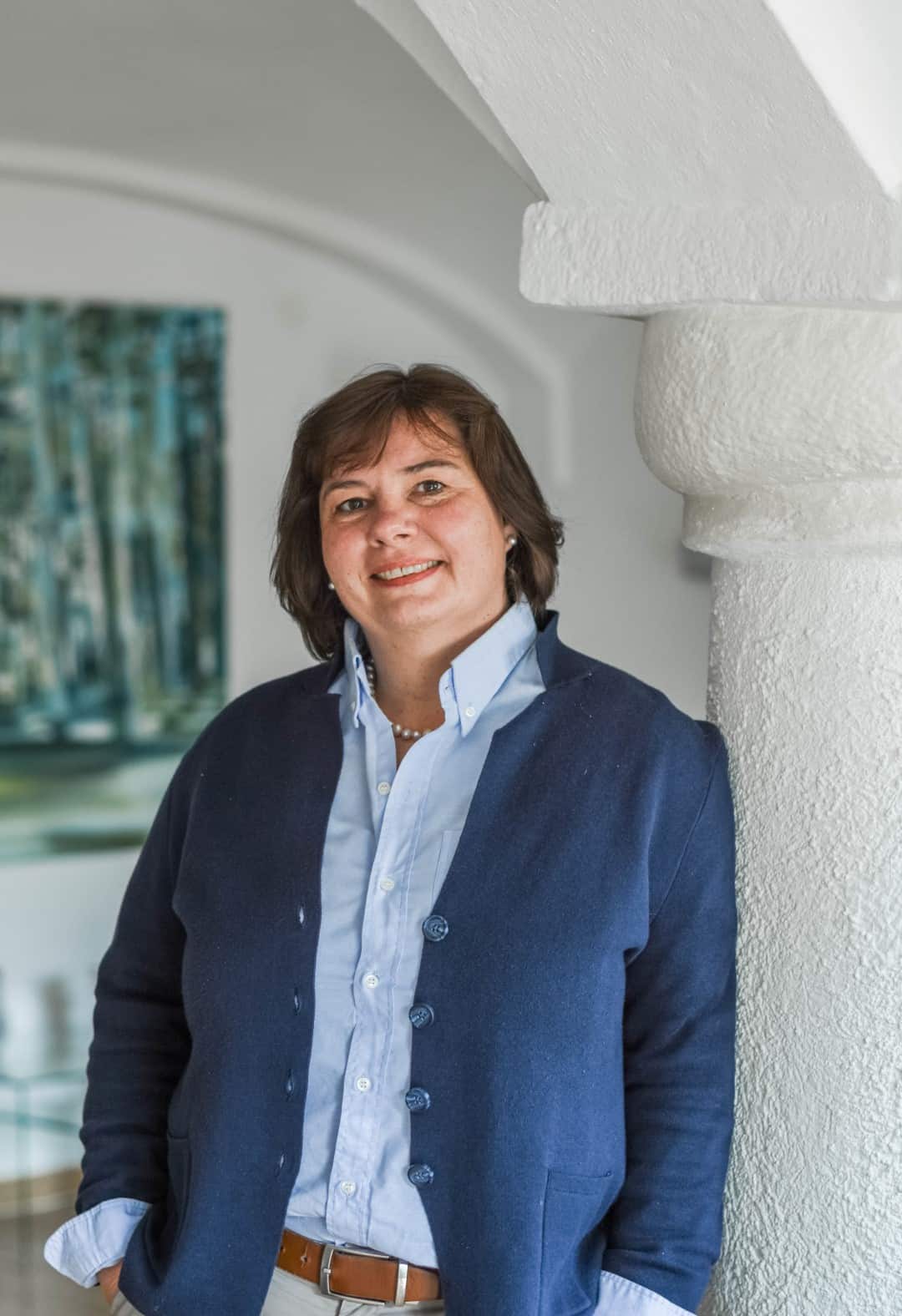 HBT Consulting
Dietrichsteinstraße 36
D-81249 München
Telefon: +49 (0) 89 / 87 57 95 88
Telefax : +49 (0) 89 / 87 57 95 89
Mobil: +49 (0) 172 / 712 7700
E-Mail : info@hbtconsulting.de
I look forward to receiving your call/email.
Yours, Heike Birwe