Heike Birwe Tourism Consulting
Individual | Personal | Successfully
With a lot of personal commitment and attention to detail, you have turned your tourist company into a gem that inspires every guest.
Now it is a matter of establishing your company with tailor-made marketing and efficient sales partners in Germany, Austria and Switzerland (DACH) and targeting customers who value your offer and are willing to pay for luxury appropriately.
I am happy to support you, because HBT Consulting has exactly the qualifications that matter.
In a first, non-binding discussion, let's think about how we can further optimize the products and sales strategies in your company.
I look forward to your contact!
Your Heike Birwe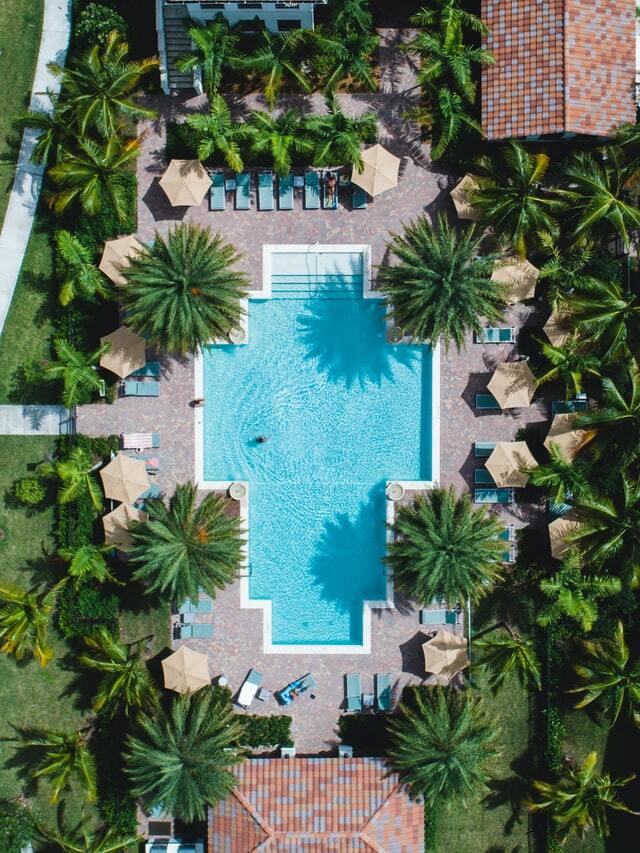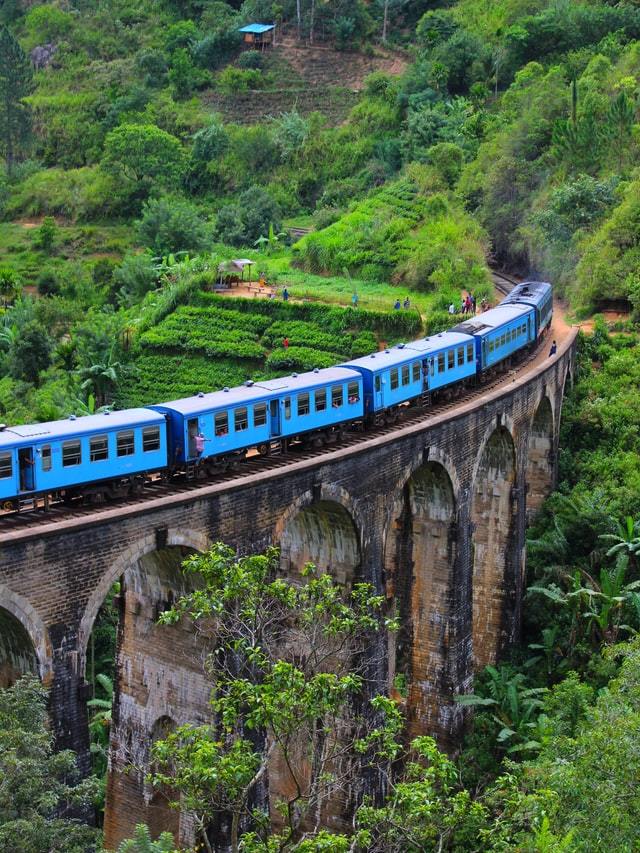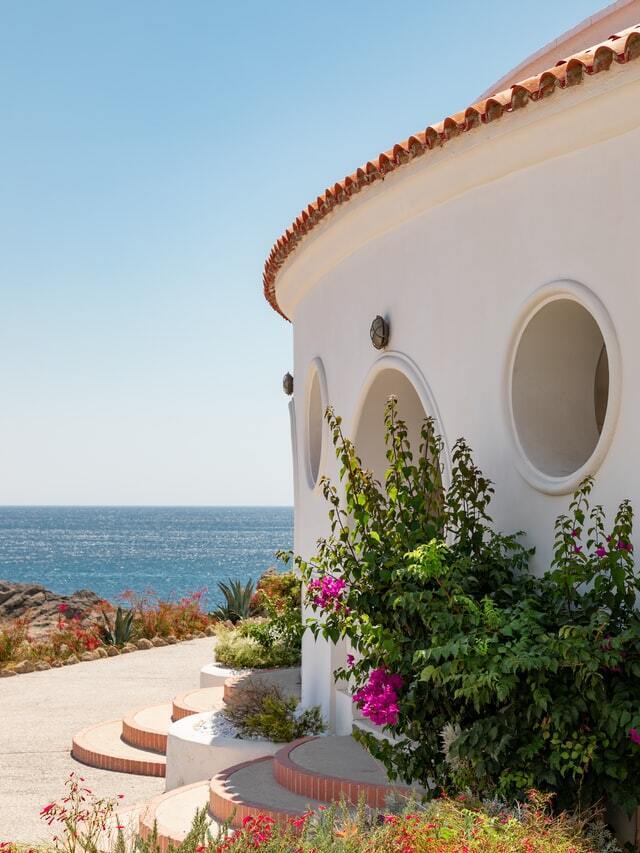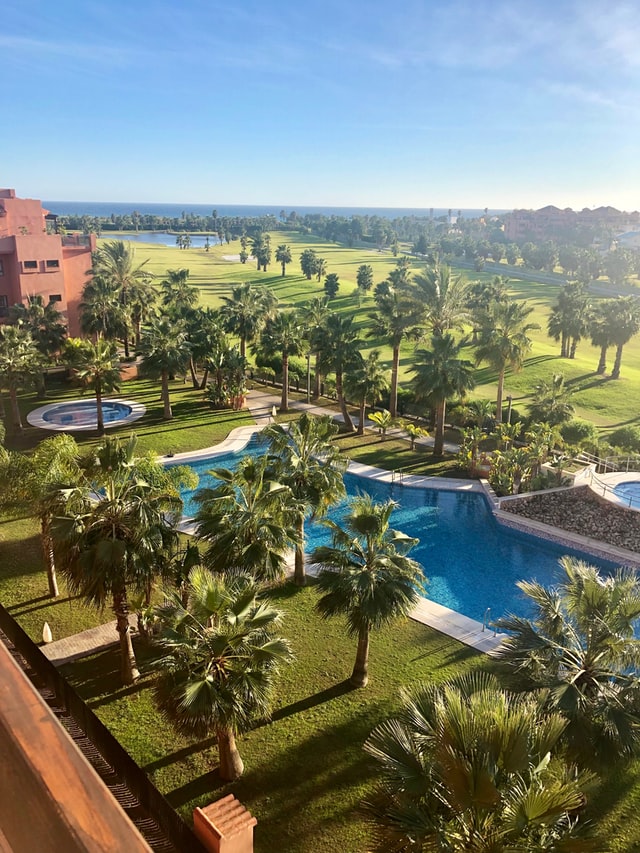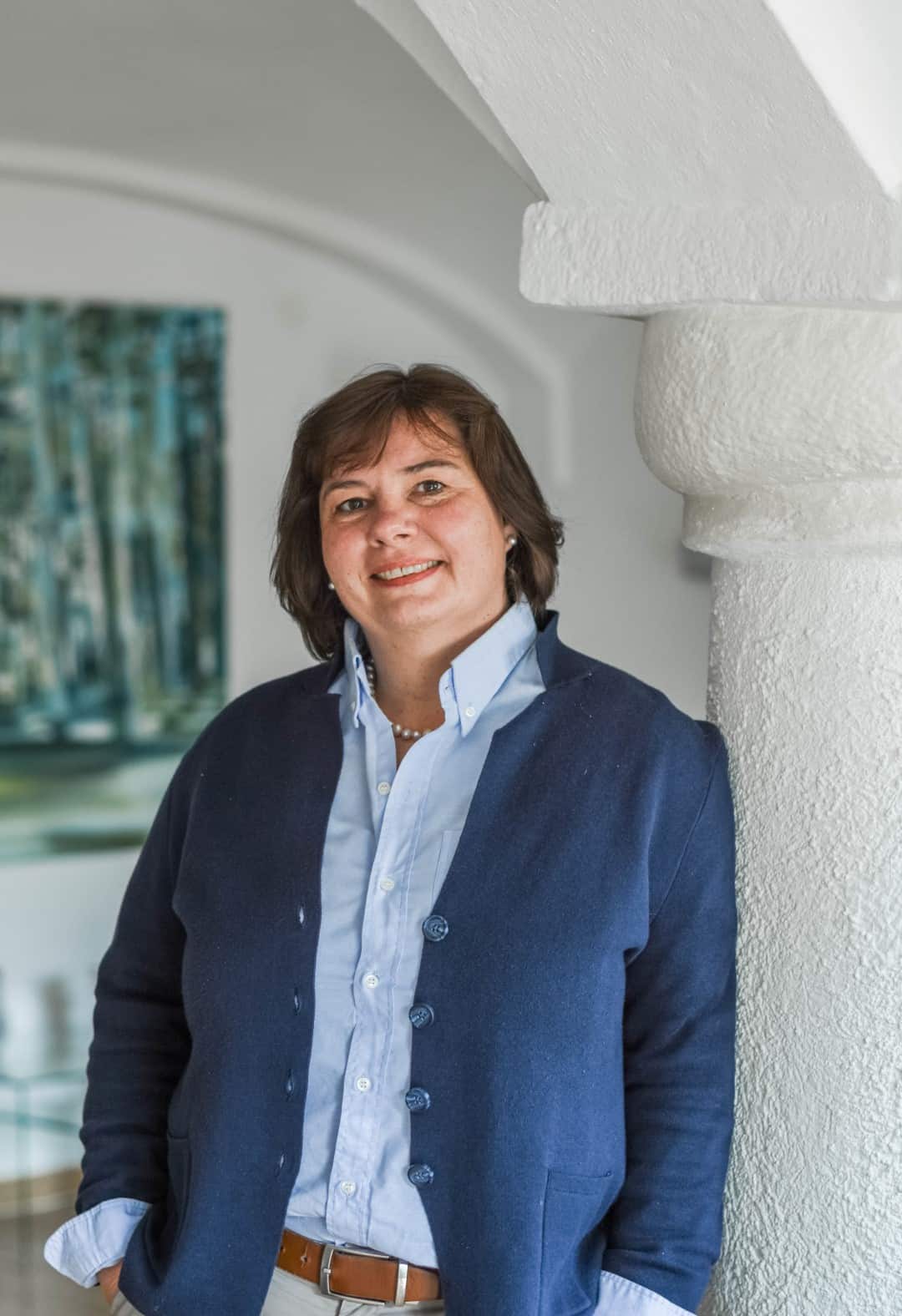 HBT Consulting
Dietrichsteinstraße 36
D-81249 München
Telefon: +49 (0) 89 / 87 57 95 88
Telefax : +49 (0) 89 / 87 57 95 89
Mobil: +49 (0) 172 / 712 7700
E-Mail : info@hbtconsulting.de
I look forward to hearing from you and working with you to successfully position your company.
Your Heike Birwe