Core Competencies
and Specialist Skills
Our service is your success!
Web-based services are no match for our experience gathered over the course of 30 years or our close professional relationships with decision-makers. They are the keystone of successful cooperation. 
Benefit from our outstanding and long-standing business relationships with excellent distribution partners in Europe's most successful source markets – in Germany, Austria and Switzerland, where billions are spent on (luxury) holidays.
What you can expect…
Establishment of your company in Germany, Austria and/or Switzerland
Fast, focussed and cost-optimised market development
Personal contact and presentation of your company to potential collaboration partners in the DACH region (sales calls)
The best possible support for your existing customers
Opening up new sales channels (cross-selling)
Increasing your profits
Reliability
Excellent service through HBT Consulting
B2B and/or B2C – we connect you!
HBT Consulting specialises in cross-selling marketing! Use these synergies together with suitable, like-minded business partners at the highest level!
What you can expect…     
Organisation of roadshows, workshops and exciting events
Product training and webinars
Attendance at trade fairs and exhibitions
Organisation of family trips and press trips
Content published in specialist publications
Content published in lifestyle magazines
Creation of mailing lists and newsletters
Unforgettable moments for your customers
We have made a name for ourselves in the field of event management.
We work with extraordinary locations because we want to make your event truly unforgettable!
We are happy to support you at (specialist) trade fairs and exhibitions.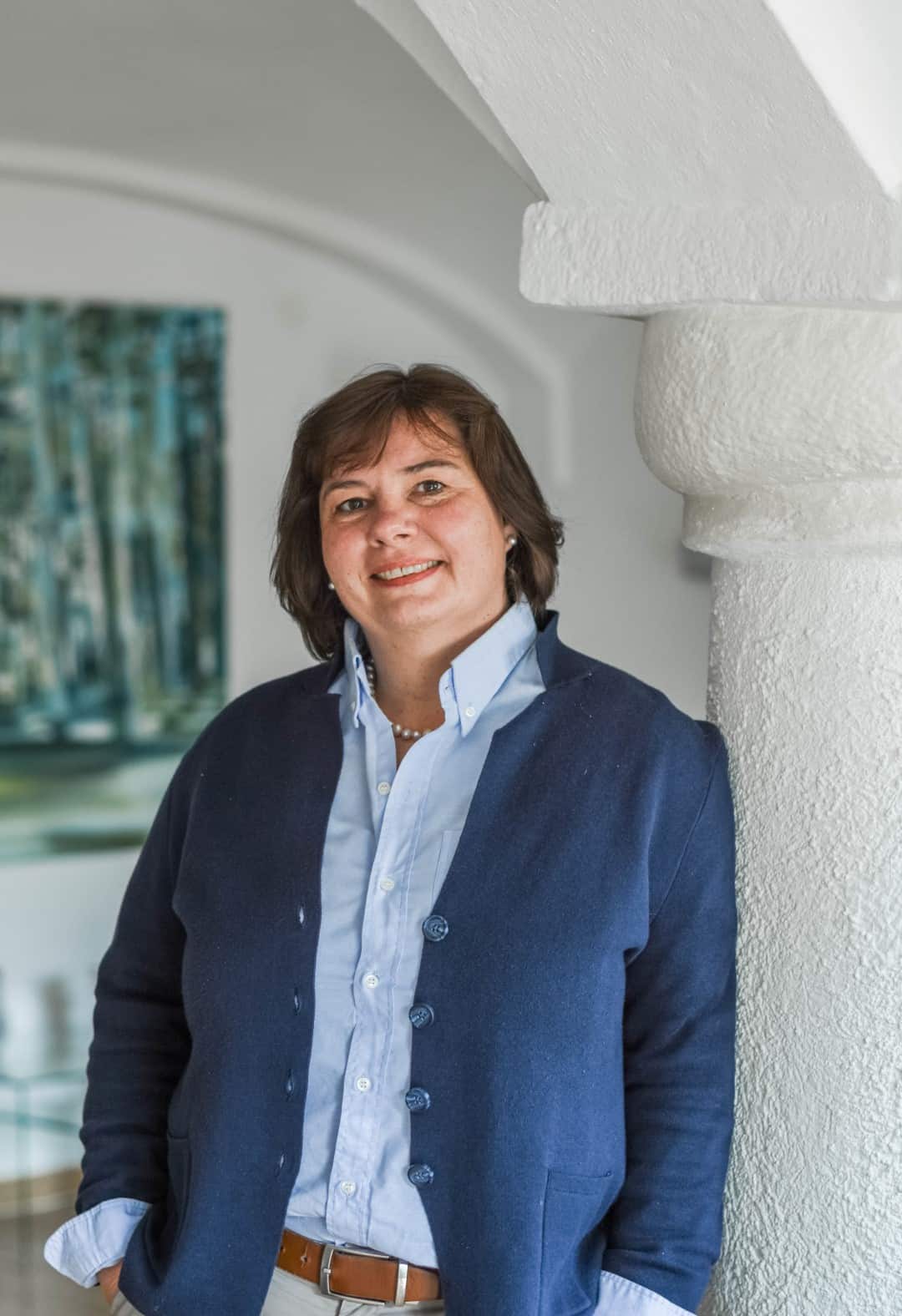 HBT Consulting
Dietrichsteinstraße 36
D-81249 München
Telefon: +49 (0) 89 / 87 57 95 88
Telefax : +49 (0) 89 / 87 57 95 89
Mobil: +49 (0) 172 / 712 7700
E-Mail : info@hbtconsulting.de
I look forward to receiving your call/email.
Yours, Heike Birwe